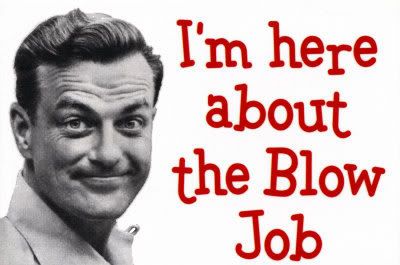 We are improving our classes, and adding to the most popular topic we offer...
Blow Jobs 101
!
Please tell us what you want to learn. Fill out our
brief survey
and tell us what
you
think about blow jobs. (the survey link:
http://www.surveymonkey.com/s/85RKJRF
)
We are creating a new fellatio class and we would like to have some "hard" data to use (pun intended). We want to make sure that this new class showcases all the flavors of blow jobs, so we need feedback from anyone who sucks, has, wears, or just loves dick!
Thanks for your
long, hard
work on this.