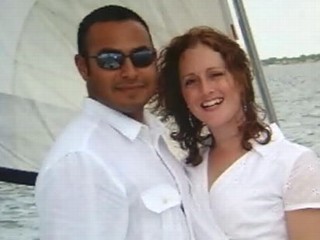 A firefighter dies and his wife is sued by his family. The family of
Thomas Araguz
III, of Wharton, Texas claims the couple was separated. They want to strip her of death benefits because of her transgender status.
We can't say for sure what their relationship was like. We can't know the inner workings of anyone's relationship. But it is horrendous when a
mourning family battles over assets, suing a fallen fire fighter's widow
.
I can't imagine the pain this family is feeling for the loss of their son. But to negate his marriage after he dies? What do you think?